Viper Quarterly
The official publication of the Viper Owners Association!
Viper Quarterly is the official magazine for the Viper Owners Association. Published since 2014, Viper Quarterly is the only magazine dedicated solely to the Dodge/SRT Viper. The front section features stories related to the Viper itself, while the back session is dedicated to VOA club events and information. This 48 page, high quality, color, glossy magazine has won numerous awards for its stories and layouts.
The editor of Viper Quarterly is Maurice Liang, Founding President of the Viper Owners Association, who is an expert on Vipers, having covered them as a journalist for their entire life as well as authoring several books – The Viper Buyers Guide, SRT Viper – America's Supercar Returns, and Viper – 25 Years of Hisssstory. Liang is also an award-winning automotive photographer with a library of historical photos of the Viper.
All VOA members have access to the online version of Viper Quarterly through their membership portal, while VOA MAMBA members receive a glossy color hardcopy magazine as well. Subscriptions for non-members are available.
In an age where the shelf life of a story is around two days on the internet, Viper Quarterly is a collectible publication that will act as reference material for years to come.
*Viper Quarterly didn't win just one or two awards, it won a staggering FOURTEEN awards in the International Automotive Media Competition including Best Automotive Publication.
Advertising space is available for ¼, ½, and full page ads. Contact VOA for more information or go to the advertising page for rates/schedule/format.
Typically, articles include:
Historical information about the Dodge/SRT Viper
Modified Vipers
How-to technical articles
Herb "GrailKeeper" Helbig's Grail Trail
New products from vendors
VOA club events
VOA club news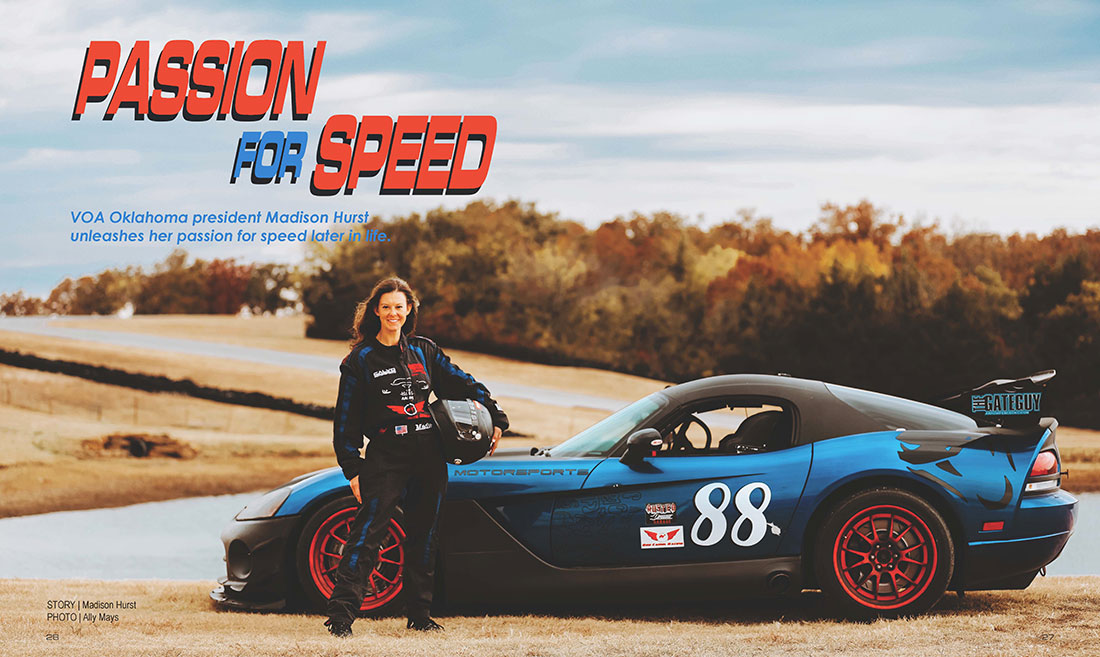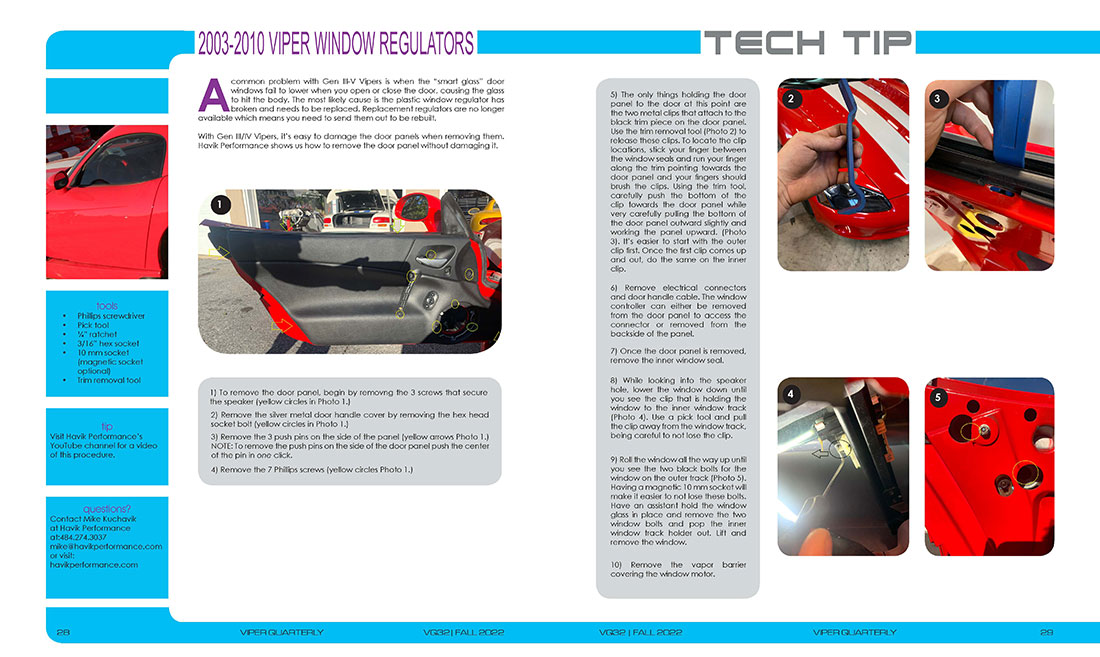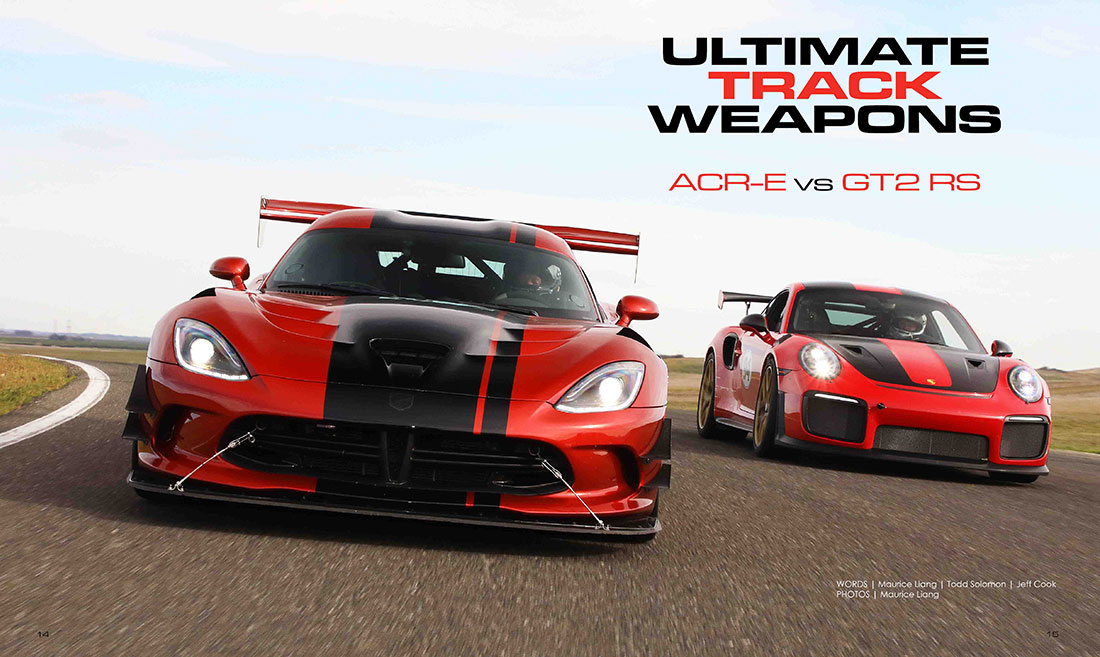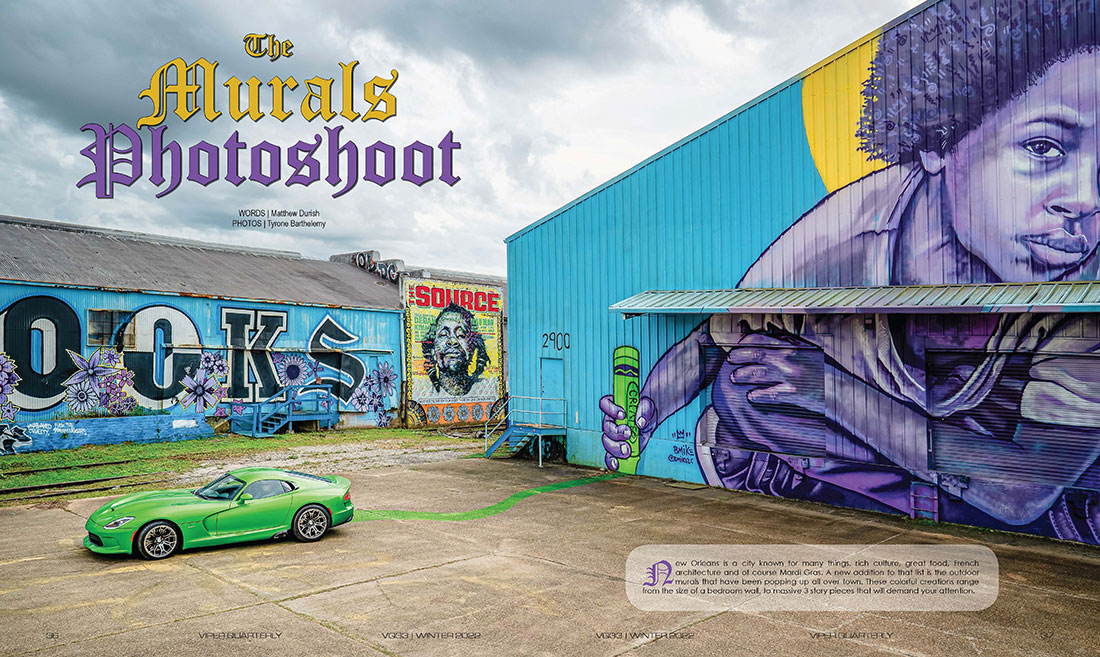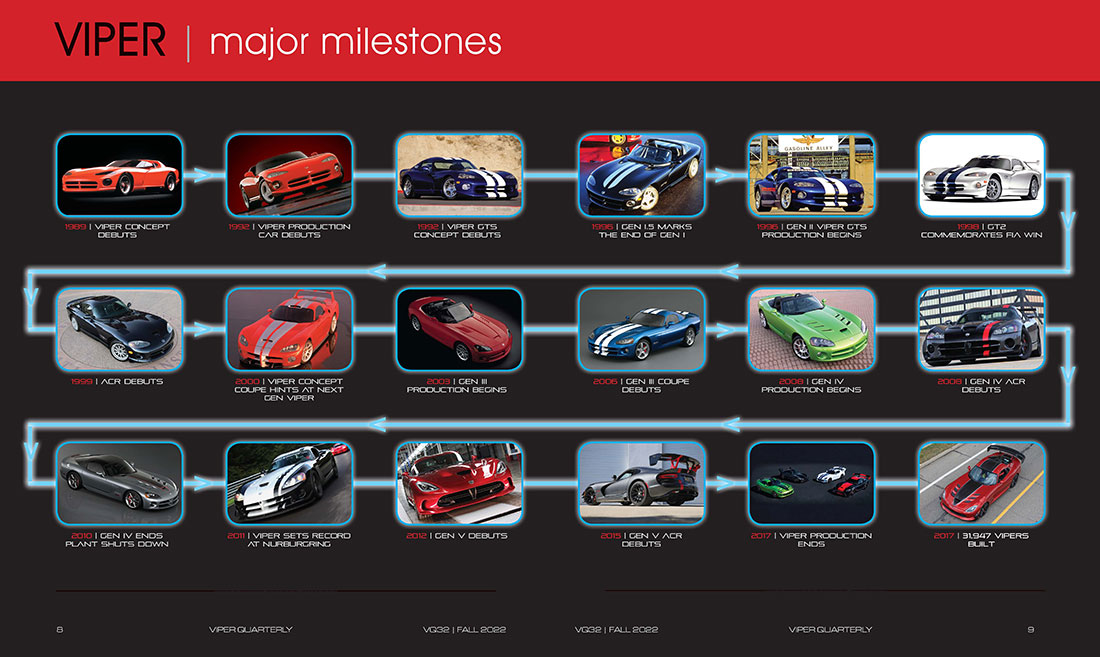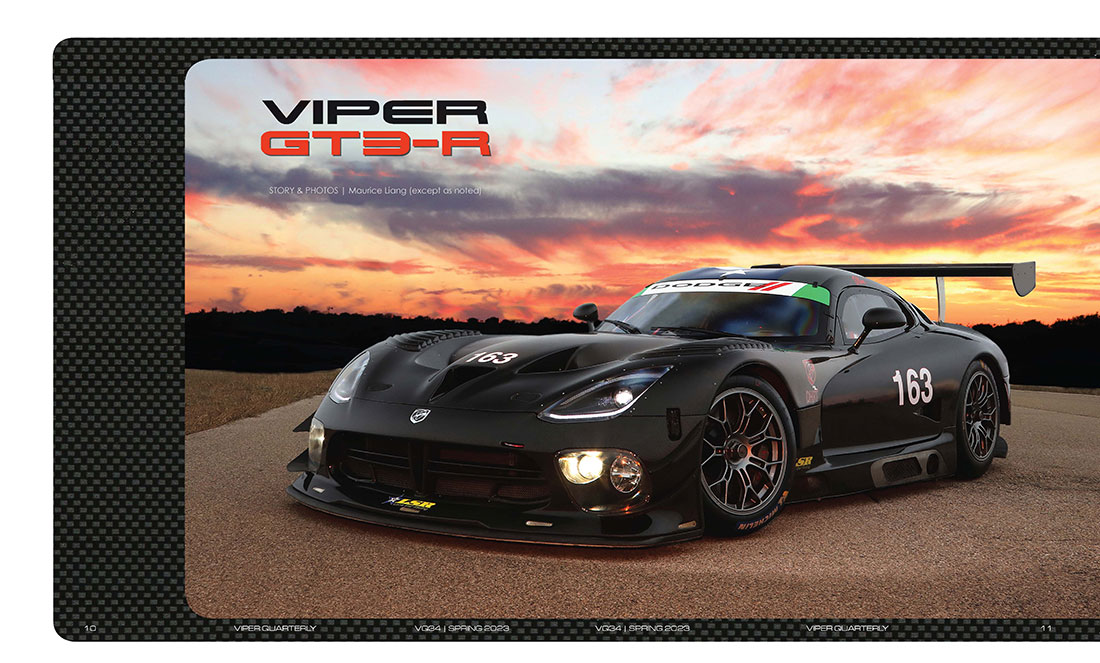 VQ QUICK REFERENCE GUIDE
More than just VOA event coverage, Viper Quarterly has covered a number of topics; historical information about the Viper, DIY technical articles, common problems, prepping your Viper for track use, and more. Here's a quick reference guide by topic of the first 7 years and which issue you'll find the article in.
VIPER BUYERS GUIDES
Gen I: VQ15 Pg 18
Gen I.5: VQ16 Pg 7
Gen II: VQ17 Pg 28
Gen III: VQ18 Pg 22
Gen IV: VQ19 Pg 20
Gen V: VQ21 Pg 22
HOW TO GET BETTER HANDLING
Setting up an ACR for track use (VQ8 Pg 26)
The Art of Suspension Tuning and Alignment
Pt 1 (VQ17 Pg 36)
The Art of Suspension Tuning and Alignment
Pt 2 (VQ18 Pg 24)
PERFORMANCE ENHANCEMENTS
VQ has covered performance enhancements in various articles:
Brake duct modifications (VQ5 Pg 50)
Finding 100 extra HP (VQ7 Pg 18)
Modifying a Viper to get 9.71 second quarter mile times (VQ12 Pg 8)
Installing a Short Shift Kit (VQ14 Pg 24)
Gen V Cold Air Intake (VQ17 Pg 11)
Installing stone guards (VQ16 Pg 46)
Gen II Spoilers (VQ18 Pg 6)
Gen III/IV Splitters (VQ 18 Pg 7)
Widebody aero kit for Gen III/IV Vipers (VQ19 Pg 6)
TECH TIPS
In Tech Tips, we often address common problems and how the DIYer can fix them.
Gen II door sag (VQ1 pg 26)
Replacing Gen III differentials (VQ3 pg 26)
Gen II Power Steering Pulley replacement (VQ6 Pg 22)
Setting Gen I Throttle Bodies (VQ7 Pg 22)
Gen V recall notices (VQ8 Pg 32)
Restoring Gen I/II hood vents (VQ10 Pg 26)
How to Change Batteries on Gen I/II Vipers (VQ12 Pg 34)
How to change idler pulleys on Gen I/II Vipers (VQ13 pg 30)
Repairing Gen I/II wipers (VQ21 Pg 24)
Replacing center console woofers on Gen I/II Vipers (VQ22 Pg 22)
Replacing door woofers on Gen I/II Vipers (VQ23 Pg 18)
Winter storage tips (VQ25 Pg 30)
Replacing PCMs (VQ26 Pg 28)
MODIFIED CARS
We feature modified cars whenever we come across a car that has been modified tastefully and correctly to provide inspiration.
Examples include:
Valencia (VQ13 Pg 65)
Street Beast (VQ22 Pg 4)
Barely Street Legal (VQ23 Pg 62)
1332 HP Widebody Gen III (VQ26 Pg 68)
VIPER PARTS
Whenever one of our vendors develops a replacement part for a hard-to-come-by-part, we feature it in the What's New section. Here are the products we've featured:
Gen I/II fan modules (VQ16 Pg13)
Gen I/II sidemarker lamps (VQ17 Pg 10)
Gen I/II heater box seals (VQ17 Pg 10)
Gen II Stanchions (VQ23 Pg 4)
Gen I/II rear window seals (VQ23 Pg 5)
ACR-E brake kit (VQ25 Pg 8)
PCMs (VQ26 Pg4)
Continental Viper replacement tires (VQ26 Pg 6)
HOW TO GET A CAR TRACK READY
Tracking Your Viper Including Prepping Your Viper (VQ5 Pg 24)
TIRE OPTIONS
Getting tires for our Vipers has become on on-going challenge. We've covered this topic as new solutions become available.
Running Pirelli tires on Gen III/IV Vipers (VQ4 Pg 18)
Michelin vs Pirelli (VQ5 Pg 28)
Tire Tech (VQ21 Pg 28)
Continental tire replacements (VQ26 Pg 6)
Winter Tires (VQ26 Pg 10)