Our Sponsors
If you are interesting in becoming a sponsor, please visit our advertiser's page for information or contact us directly. The Viper Owners Association would like to recognize our incredible sponsors! Please take a minute to review their products and services by clicking their banners below.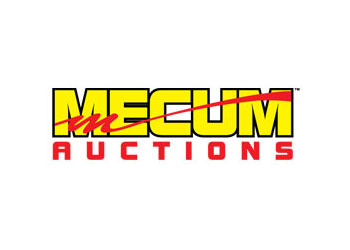 Mecum Auctions
From inquiry to consignment, financing to transportation, handshake to title transfer—we've got a team dedicated to the task for an end-to-end experience and a one-stop-shop.
For details: 262-275-3424 | www.mecum.com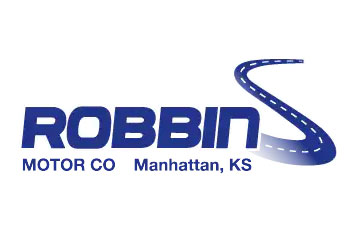 Robbin Motor Co.
Here at Robbins Chrysler Dodge Jeep Ram FIAT, it is our mission to be the automotive home of drivers in the Manhattan, KS area. We provide a vast selection of new and used vehicles, exceptional car care and customer service with a smile!
clay@robbinsmotors.com | 316-204-9845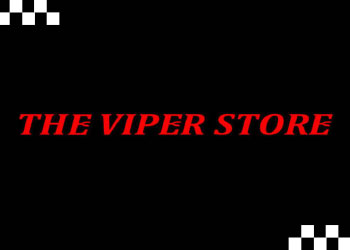 The Viper Store
Everything you could ever need or want for your Viper! World's Largest Selection of VIPER Parts & Accessories
352 688 8160 | TheViperStore.com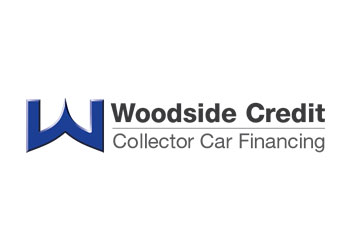 Woodside Credit
Drive home the Lowest Payments in America. With 20 years of experience and $3 billion loaned across the US, finance your next Viper with Woodside Credit. | woodsidecredit.com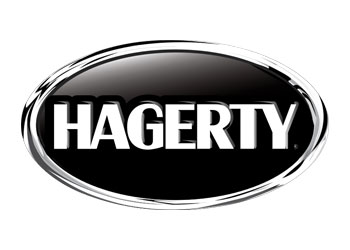 Hagerty
Guaranteed Value® through Hagerty
You tell us what your classic is worth and we agree upon that value. In case of a total loss, Hagerty cuts a check for that amount. No games, no hassle**.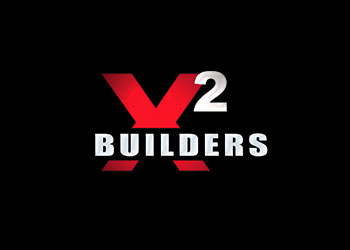 X2 Builders
Largest Viper Dismantler! New & Used Parts! Worldwide Shipping! For sales: 618-931-0789 X2builders.com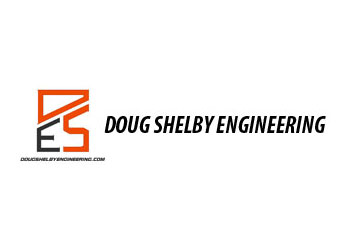 Doug Shelby Engineering
Products designed and manufactured to a level of detail and quality that exceed specifications and expectations.
765.586.0731 | dougshelbyengineering.com
The appearance on the Viper Owner's Association ("VOA") Website of advertisements, product and service information by site Vendors, members or others does not constitute an endorsement by the VOA. Links from the Website to third-party sites do not constitute an endorsement by the VOA of the parties or their products and services. The VOA has not investigated the products or claims made by any advertiser or sponsor. All product information, such as, but not limited to description(s), photos, prices, delivery, warranty and any advertiser or sponsor claims are based solely on material placed by or received from advertisers and sponsors.
In short, the VOA is not responsible in any manner for those that choose to advertise on our Website, Viper Quarterly or any other VOA public publication and any products they may offer to members. Association and Website Members are hereby forewarned. Members are strongly advised to investigate the forum for existing threads and discussion, or begin their own thread requesting information relating to vendors history and reputation.