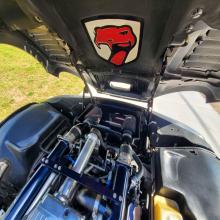 NottaVette
Member
July 10, 2023 at 5:48 pm
Post count: 20
I have "officially" made a post on the VOA's Facebook page, regarding Viper transport to NVE5.  If anyone here knows of a member looking to get their car to CO, along the I-80 / I-70 route from the East (I reside in RI), please tell them of my availability.
I have two members tentatively ready to use my services, but no commitments yet.
I would like to have commitments (by deposit) by July 15th.  Yes, that's only 5 days away.  However, I also need time for the logistics of my attendance to NVE5.  The price range will be between $1500 and $2000 for the ROUND TRIP!  The variation in price is dependent upon location of your car and whether I fill the trailer.
Finally;
I am a full-time, union firefighter of 21 years.  On my off time, I transport boats nationwide.  In 2021 I attended NVE4 in Miami and transported three cars from the NC region, one car from my region.  I've also used my hauler to help a fellow NEVOA member move four of his cars from NH and MA to RI for storage.  I'd encourage you to check out "ART Detail and Marine" on FB to see the boat transports I've done this year and prior.
Picture is of my '01 (Sapphire Blue) when I first got it.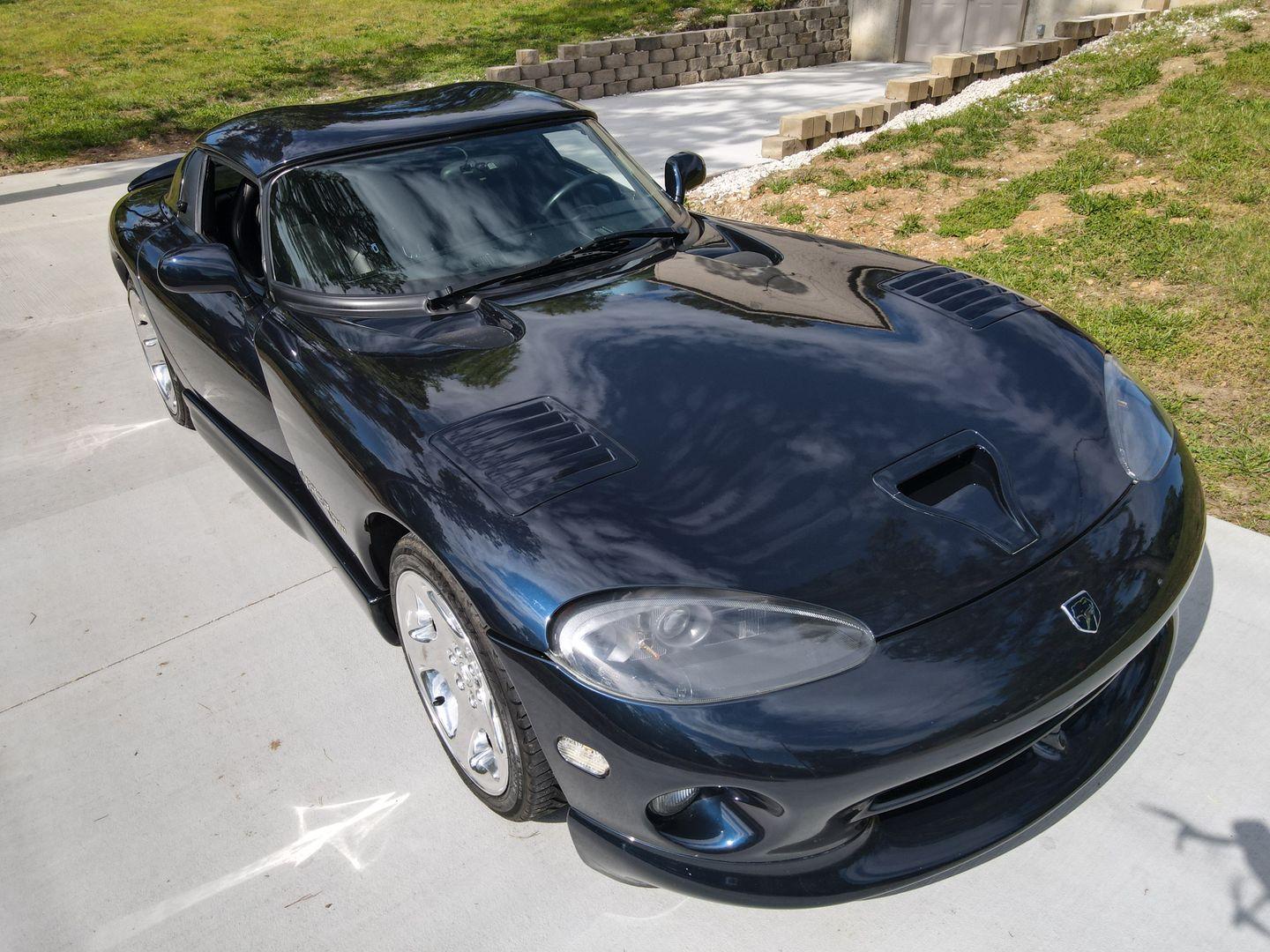 This reply was modified 2 months, 2 weeks ago by

NottaVette

.